A Place to Belong—Pine Castle Youth Group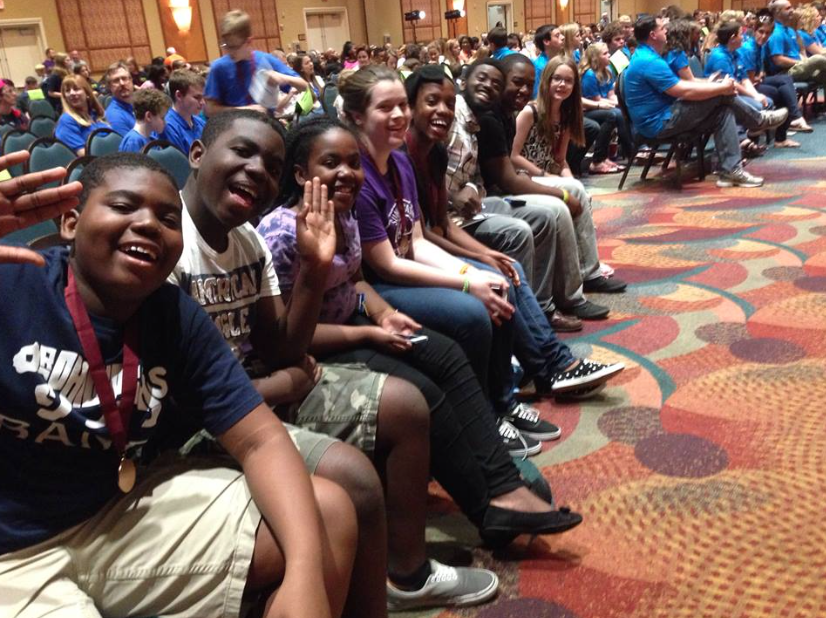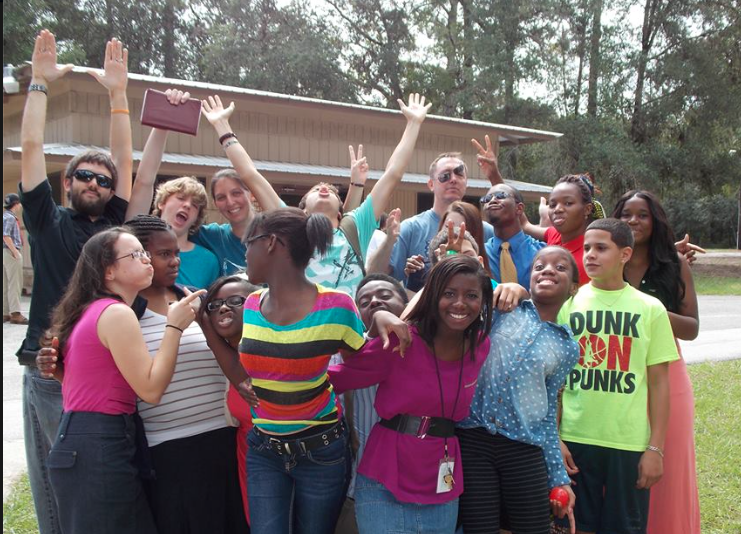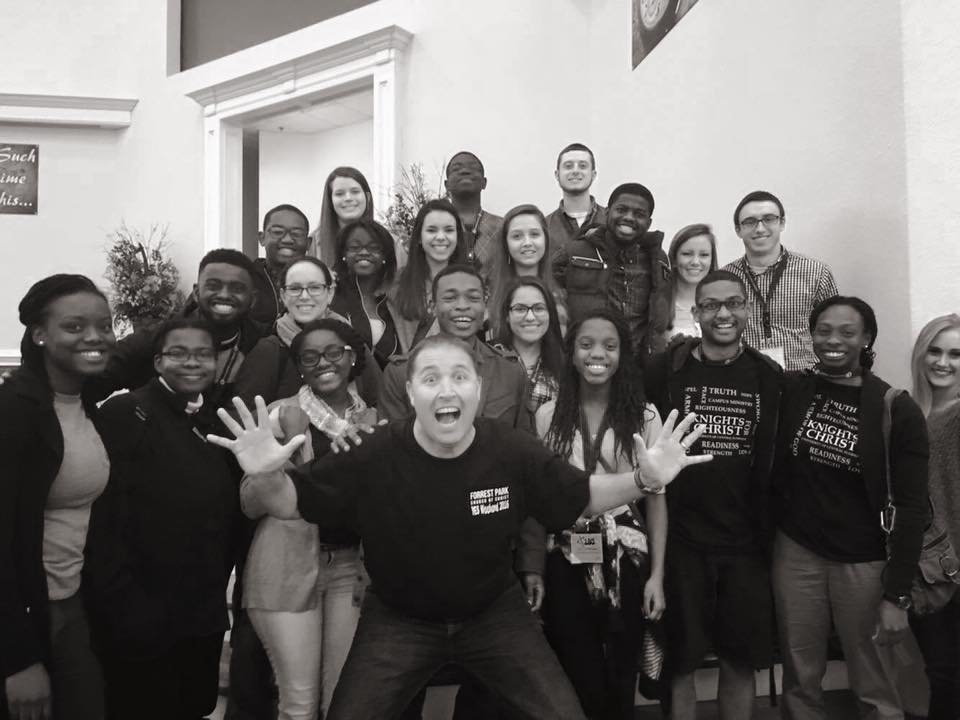 We have a heart for teens. At Pine Castle, we strive to provide:
a program which helps young people become formed in their faith in Jesus Christ
a welcoming, safe, loving, and wholesome atmosphere for young people
a variety of opportunities to help young people connect with God and one another
interaction with adults who authentically model the Christian faith
activities (games, sports, waterfront activities, crafts, etc.) which involve fun and the building of sense of worth
So come check out PCYG (Pine Castle Youth Group)!